Facial memberships
Discover Your Skin's Potential
Commit to your skin with a monthly facial, and reach your skincare goals. Chat with us to sign up for a membership.
Spa facials 'infuse' skin to the max, so they're great for an intense skin pick-me-up. While regular medical micro-needling triggers skin remodelling and re-balances skin and give a level of repair and rejuvenation greater than we can achieve at home. At every appointment we're also able to advice on the best products for your current skin condition.
Chat with us to book a membership or shoot us an email at studio@mrs-ritchie.com, and we'll book you in for a chat :)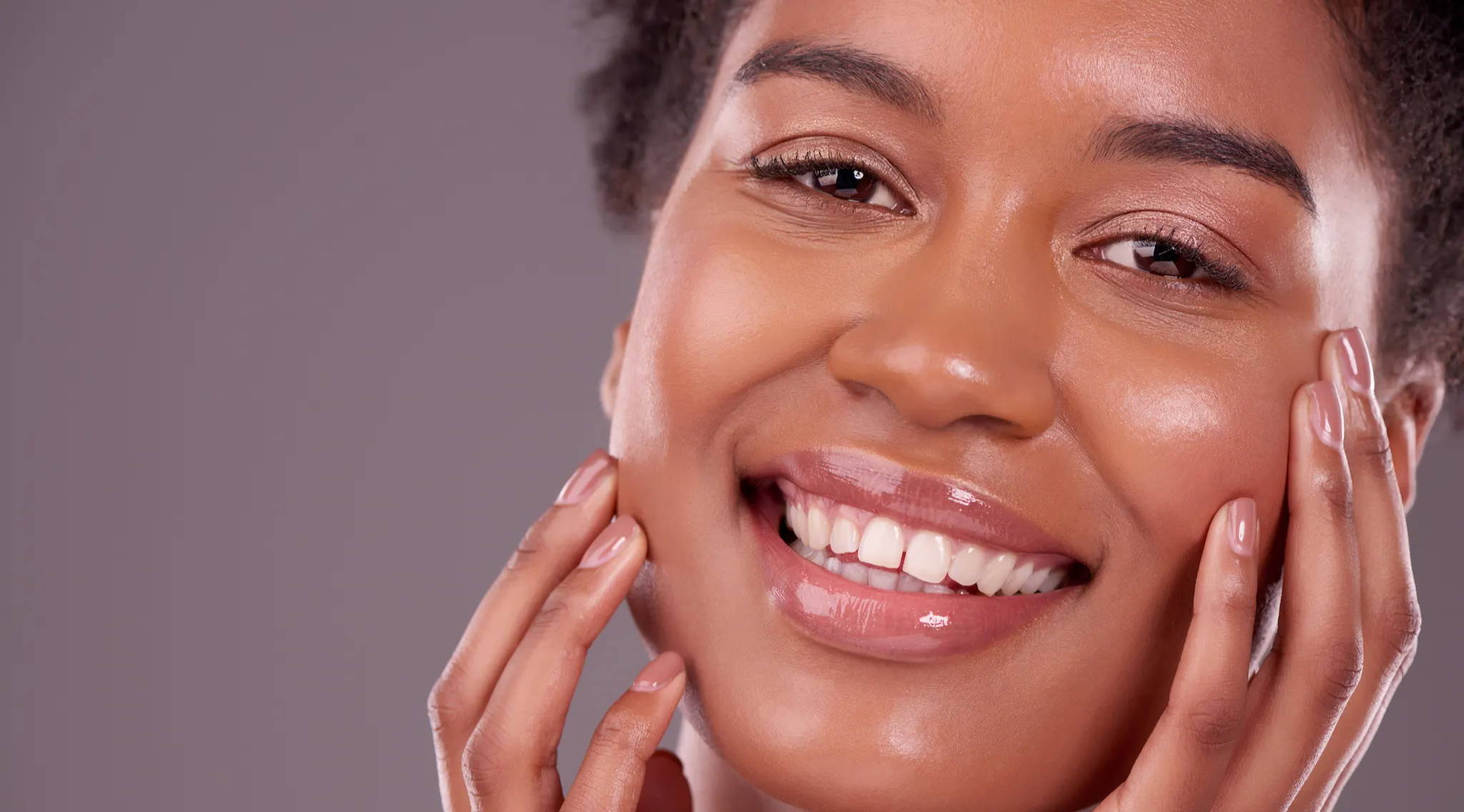 Alternating 30/60
An LED Celluma plus infusion boost one month and skin needling the next.
£60/month ( Single £92.50)
Monthly 60
Monthly skin needling needling treatment to rejuvenate skin for the month ahead.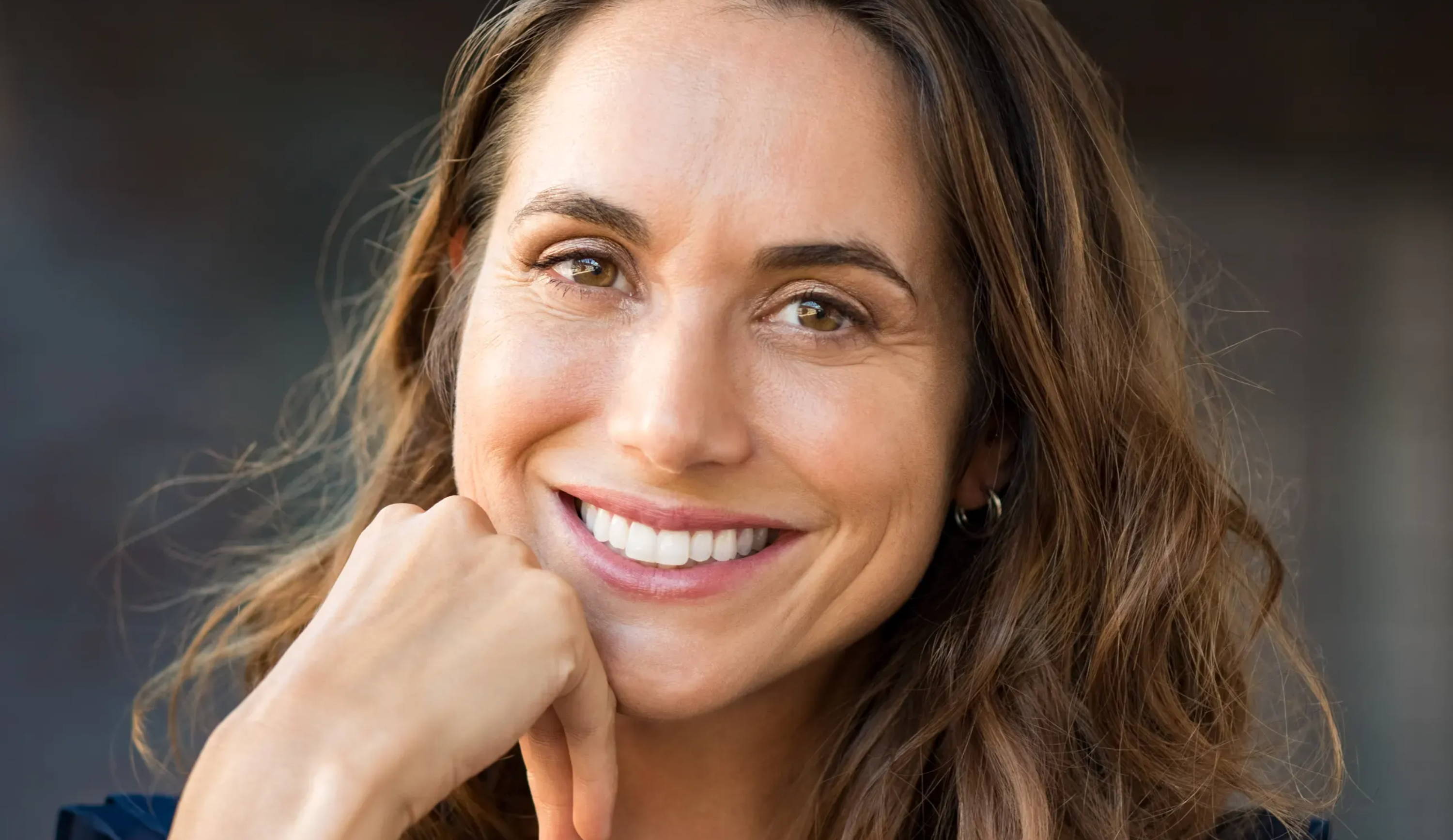 Monthly 75
A monthly skin needling plus LED one month and Ultrasound face fitness workout the next.
Benefits for your skin and purse
10% off products

35% off the same facial

Dermal Needling £150 (or £95 monthly membership)
Ultrasound Face Fitness Workout £70 (or £50 monthly membership)
How do I get to MRS RITCHIE?
Our studio is tucked away in a converted barn in north Leeds. Just click to book. We look forward to meeting you at the MRS RITCHIE studio!